The Best Crest Routes
"Due to the length and seriousness of the crest-routes involved, a number of peaks in the Alps are normally only guided at 1:1. Some of the most sought after summits and popular climbs are shown here. For these peaks you need to hire a guide at 1:1".
The routes on these peaks are all difficult and serious undertakings, so you need to be both fit, sufficiently experienced and ready for the challenge.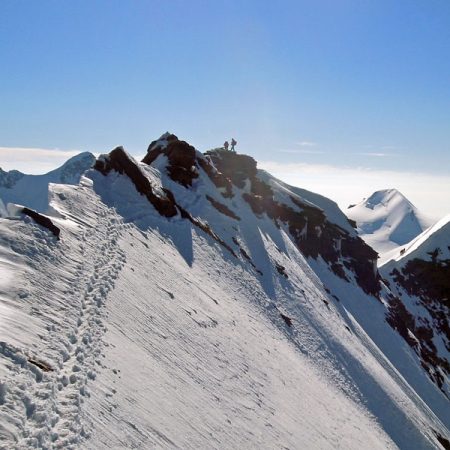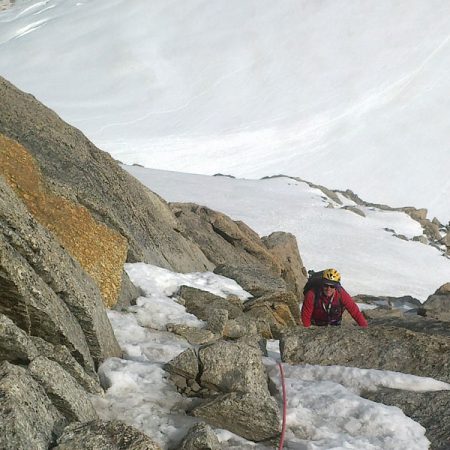 The Best Classic Routes
Great quality snow/ice and mixed routes are on the agenda for this high energy week of technical alpine climbing. With thousands of routes to go at in the west Alps and excellent uplift facilities, Courmayeur makes the perfect venue to really test your alpine skills."
A varied week of technical snow/ice and mixed climbing in the west Alps. Routes are chosen to make best use of current weather and conditions, with client aspirations fully taken into account.
Climbing at 1:1 all week gives good flexibility to tailor each week to your particular ambitions, with typical grades in the range AD to D.