Grand Courses
A week of one on one guiding with our core team, concentrating on ascents of the big classics of the Alps.
If you have a dream, with the fitness and ability to match – then this could be the year to make it happen.
The aim is to climb classic routes in the AD to D+ range, but we are also able to extend this to attempt routes as hard as your ability, inclination and conditions will allow.
A lot of time and effort goes into planning these weeks, as we discuss ideas with each client to suggest dates for particular routes and inspiring alternatives should conditions dictate a change of plan.
Climbing at 1:1 all week gives good flexibility to tailor each week to your particular ambitions, with typical grades in the range AD to D.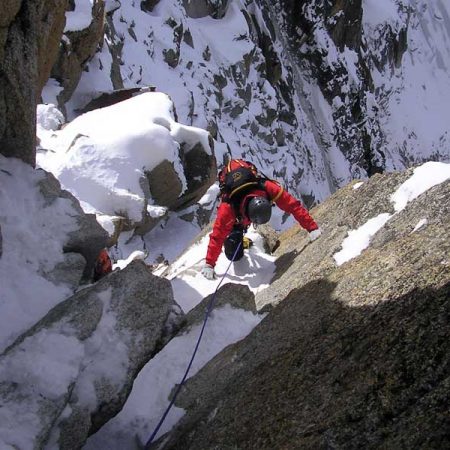 2018 mountaineering in the Alps and outside of the Alps
Our summer and autumn 2018 programs
The best programs for the next summer season